When you need money to make money, MidSouth has loan options that work for your business. Whether you need new equipment, inventory, a bigger office or a line of credit for larger purchases, our competitive rates and re-payment terms help keep your business running smoothly.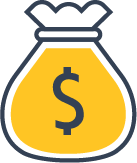 Business Loans
Auto Loans – Finance the purchase of new and used vehicles for your business.
Equipment Loans – Purchase equipment or other capital assets for your business.
Construction Loans – Build, expand, upgrade, or renovate your facilities.
Real Estate Loans – Purchase or refinance a building, relocate your existing business or expand operations.
Term Loans – Choose from secured or unsecured options to get financing for your business needs.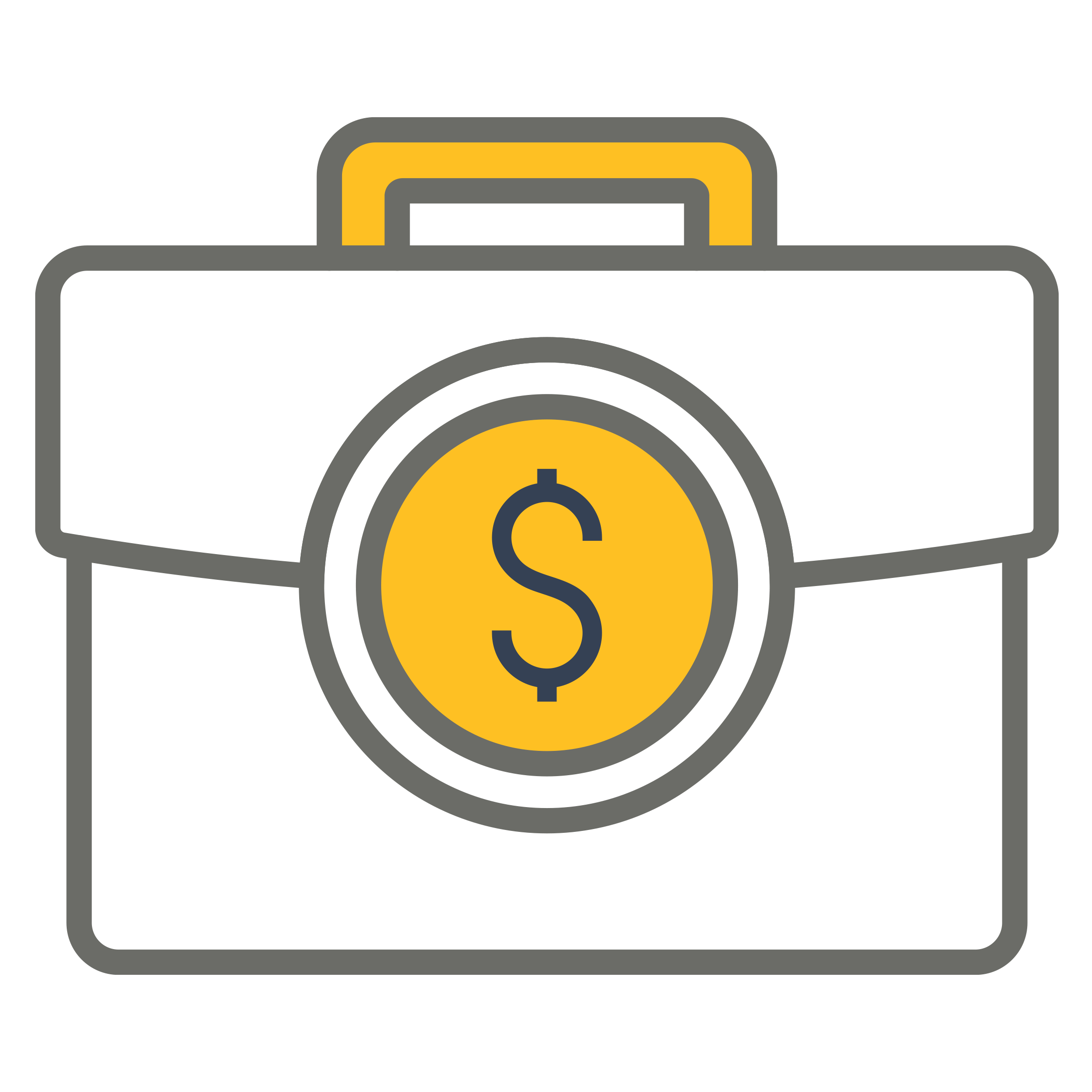 Small Business Administration Loans
MidSouth Bank proudly partners with the U.S. Small Business Administration (SBA) to offer you the financial support that conventional loans can't.
SBA loans are available to borrowers who meet these requirements:
Operate for profit
Engage in, or propose to do business in, the U.S. or its territories
Have reasonable owner equity to invest
Unable to secure credit at similar terms elsewhere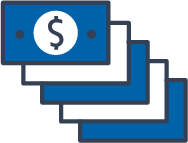 Business Lines of Credit
A line of credit allows you to obtain funds when you need them and repay them on a revolving basis when you have cash available.
Pre-approved – Ensures the funds are available when you need them. The pre-approval process helps you determine exactly how much your business needs and what re-payment terms will be.
Flexible repayment and borrowing options – Borrow only what you need and re-pay as funds become available.
Pay interest only on your outstanding loan balance.
Immediate access to funds – Transfer funds to your business checking through online banking. Or, contact your MidSouth Bank representative and let them make the transfer for you.