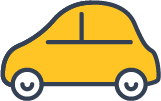 New & Used Vehicle Loans
Whether you're considering a new car for work or a new boat for fun, we have options to meet your need. Plus, with FREE online banking, you can make payments and manage your account from anywhere your vehicle takes you.
Make payments online, by mail, at your MidSouth office or have them automatically deducted from your MidSouth account.
Get pre-approved for easy shopping without financing hassles.
Refinance your higher-interest auto loan from another financial institution and save.
Determine the value of your vehicle or trade by clicking here: NADA.
Use our Financial Calculators to figure out the right loan for you.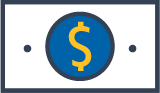 Credit Cards
If you are looking to increase your personal buying power, a MidSouth Bank Visa® credit card places the convenience right in your wallet. With four different credit card options, you will receive hometown convenience, worldwide acceptance and great benefits.
Choosing the right credit card has never been easier.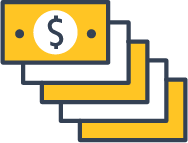 Savings/Certificates Secured Loans
When you use your MidSouth savings account or Certificate of Deposit as collateral, you can borrow against the entire amount. This is a great choice if you're working on your credit score or want to earn interest on your funds. Whatever your needs, a secured loan gives you more options than other loan types.
Borrow up to 100 percent of funds on deposit with a secured loan.
Receive lower interest rates than other loan products.
Earn interest on your savings.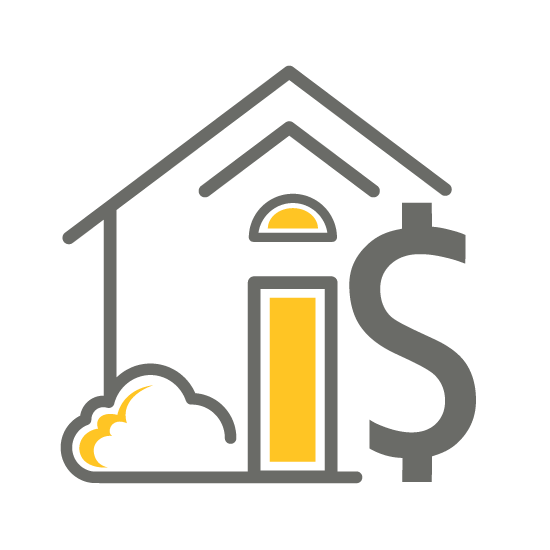 Home Equity Line of Credit
MidSouth Bank's Home Equity Line of Credit is an easy-to-use, renewable line of credit secured by the equity in your home. It's the most convenient line of credit because you can borrow what you need, when you need it. A Home Equity Line of Credit from MidSouth Bank offers competitive rates, flexible terms, and convenient access so that you can fund home improvements, take a dream trip, pay for a wedding or support any other major financial demands.
Learn how you can unlock the equity in your home today.
From buying a home to getting a car for college — we've got you covered.
Contact your banker today to make a loan request.