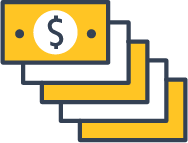 Checking, Savings and Loans
Enroll in FREE e-Statements
Enroll in FREE Online Banking and Online Bill Pay
See your account balances
Transfer funds between accounts
Make loan payments
Sign up for SecureAlerts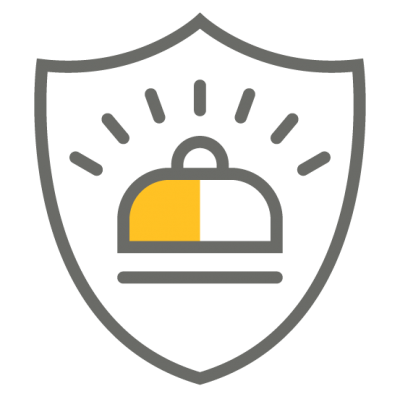 Secure Alerts
SecureAlerts lets you know the moment something important happens in your account by instantly sending a message via email, text*, Online Banking notifications or through our Mobile Banking app. SecureAlerts allows you to choose the activity alerts that matter most. Know when a deposit is made, if your balance drops below a preset level or if a check clears that exceeds the dollar amount you set. With SecureAlerts, you'll always know exactly what's happening with your money.
*Messaging and data rates may apply. Check with your mobile phone carrier for details.

e-Statements
Enjoy receiving your bank statements directly from your email! e-Statements are simply an electronic version of paper statements, but with a few GREEN advantages. Just like paper statements, e-Statements provide you with transaction information from the previous statement cycle. Because your e-Statement is electronic, there is no wasted paper, postage or waiting on the mail.

Online Banking & Bill Pay
Bank on your terms—anytime, anywhere! Benefit from 24/7 access to your money that's safe, simple and always available. Best of all, MidSouth's Online Banking Services are always FREE.
View up-to-the-minute account balances and activity.
Transfer funds between accounts.
Export information into your personal finance management software.
Pay bills electronically.
Enjoy the convenience and security of electronic statements.
Skip the trip to the bank with Direct Deposit.
CardValet
CardValet is a card management and fraud protection tool for debit cardholders. Simply download the free app, and then actively manage your debit cards. With this powerful tool, you may set parameters for when, where and how your debit card is used.
It's easy to turn off your card, and then turn your card on when you intend to use it. The on/off control is only one of the safeguards of CardValet – set transaction limits, merchant controls, or limit the geographical area where the card may be used.
Real-time alerts add another layer of fraud protection. With CardValet, you can set alerts to notify you when your card is used, or when a card transaction is attempted.
Direct Deposit
With Direct Deposit, your funds are immediately available for withdrawal on the day of deposit. Sign up to have your checks directly deposited into your MidSouth accounts. Ask about this convenient and time-saving service at your local MidSouth Bank location.