We're investing in community.
We understand the invaluable contributions small businesses make by bringing growth and innovation to their communities. And as such, it's important that small business owners like you get the necessary financing. That's why MidSouth Bank proudly partners with the U.S. Small Business Administration (SBA) to offer you the financial support that conventional loans can't.
Benefits & Eligibility of SBA Loan Programs
---
SBA loan programs are backed by the federal government and provide a more flexible loan structure, more time to repay and lower down payments. To be eligible for SBA loans, you must:

Be a for-profit business
The business is officially registered and operates legally.

Have invested equity
The business owner has invested their own time or money into the business.

Do business in the U.S.
The business is physically located and opertaes in the U.S. or its territories.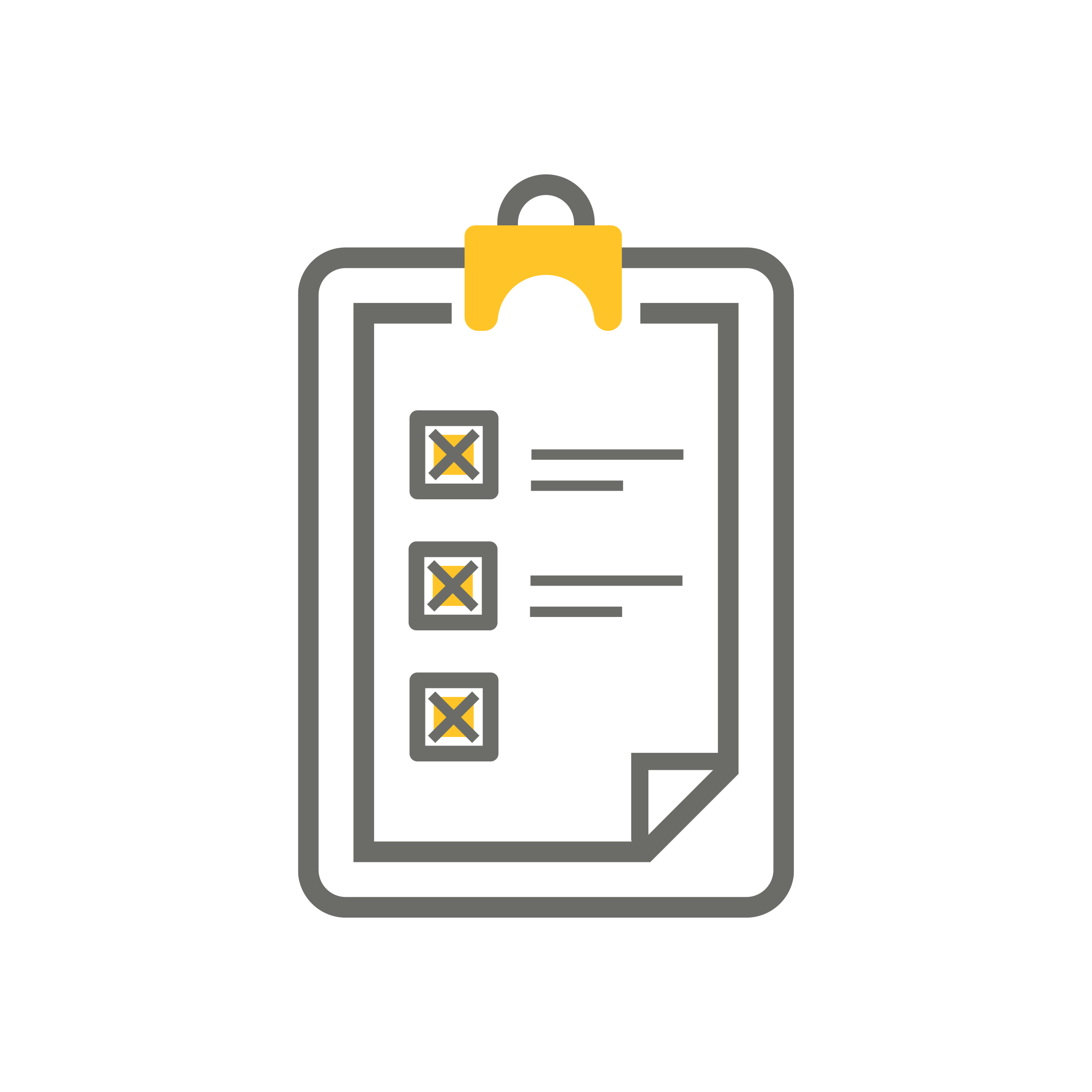 Exhaust financing options
The business can't get credit at similar terms elsewhere.
Available SBA Loan Programs*
7(a) Loans – SBA's flagship loan guaranty program designed to expand capital for small businesses. Proceeds may be used for a variety of purposes, such as: purchasing machinery, fixtures, and supplies; making improvements to land and buildings; financing receivables and augmenting working capital; acquiring and starting businesses, and refinancing existing debt under certain conditions. Read more.
504 Loans – Long-term, fixed-rate financing to purchase or repair real estate, equipment, machinery or other assets. Read More.
Ready to apply for an SBA loan?
Please submit a loan request online, call us at 1-888-440-7774, or visit a local branch near you to learn more.