Debit Cards
An easy, secure way to pay.
MidSouth Debit Card
Use our MidSouth Debit Card to make purchases from your checking account wherever you see the MasterCard™ logo and surcharge-free at MidSouth Bank ATMs and ATMs on the Allpoint Network. For all debit card holders, MidSouth Bank also offers Mobile Banking, Fraud Alerts, savings programs such as Smart SAVE, contactless payment with our Digital Wallet, and debit card management services through the CardValet® app – available for Apple® and Android™ users.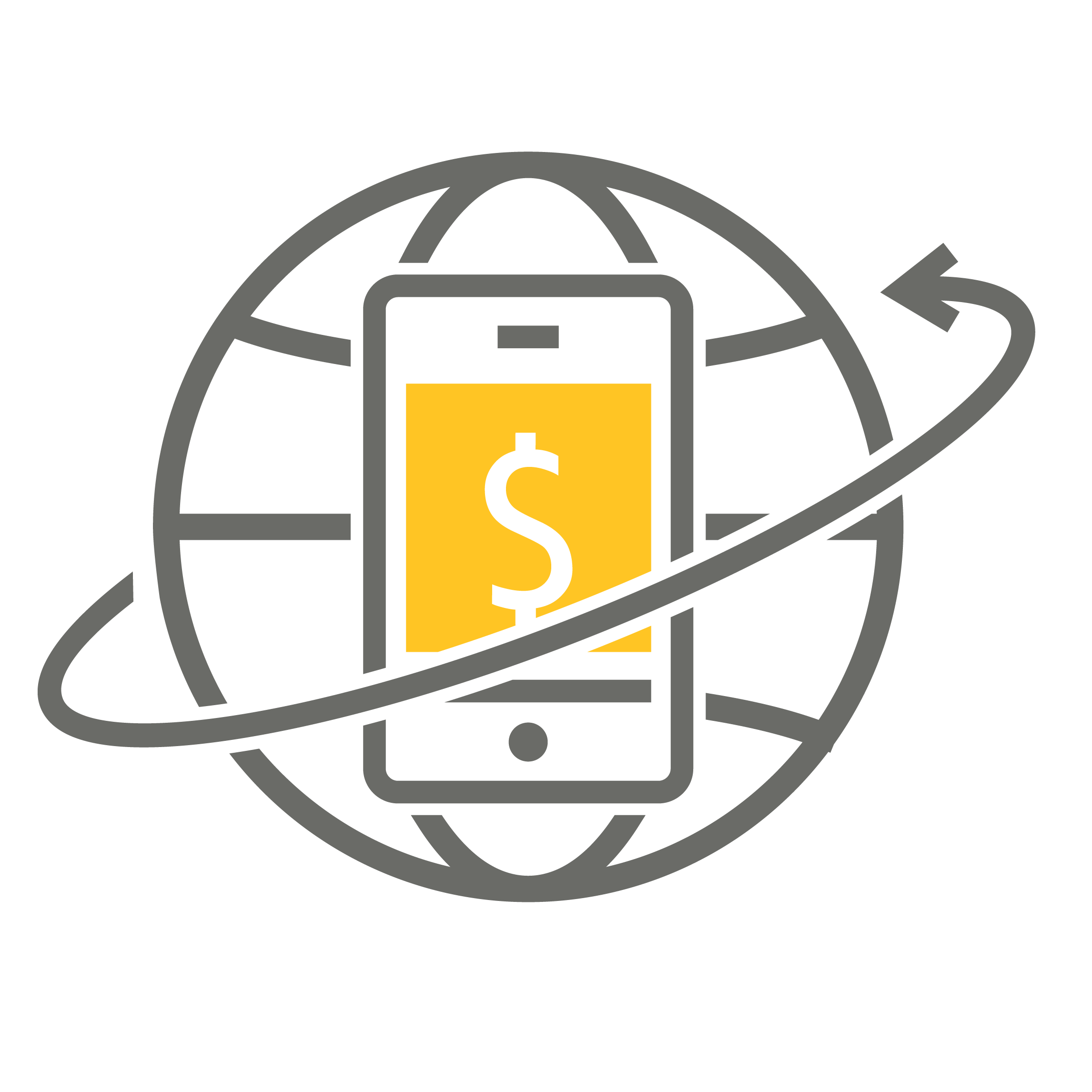 Surcharge-Free ATM Network
Your cash is never far away! The Allpoint Network is a surcharge-free network of more than 55,000 ATMs available to MidSouth Bank debit cardholders.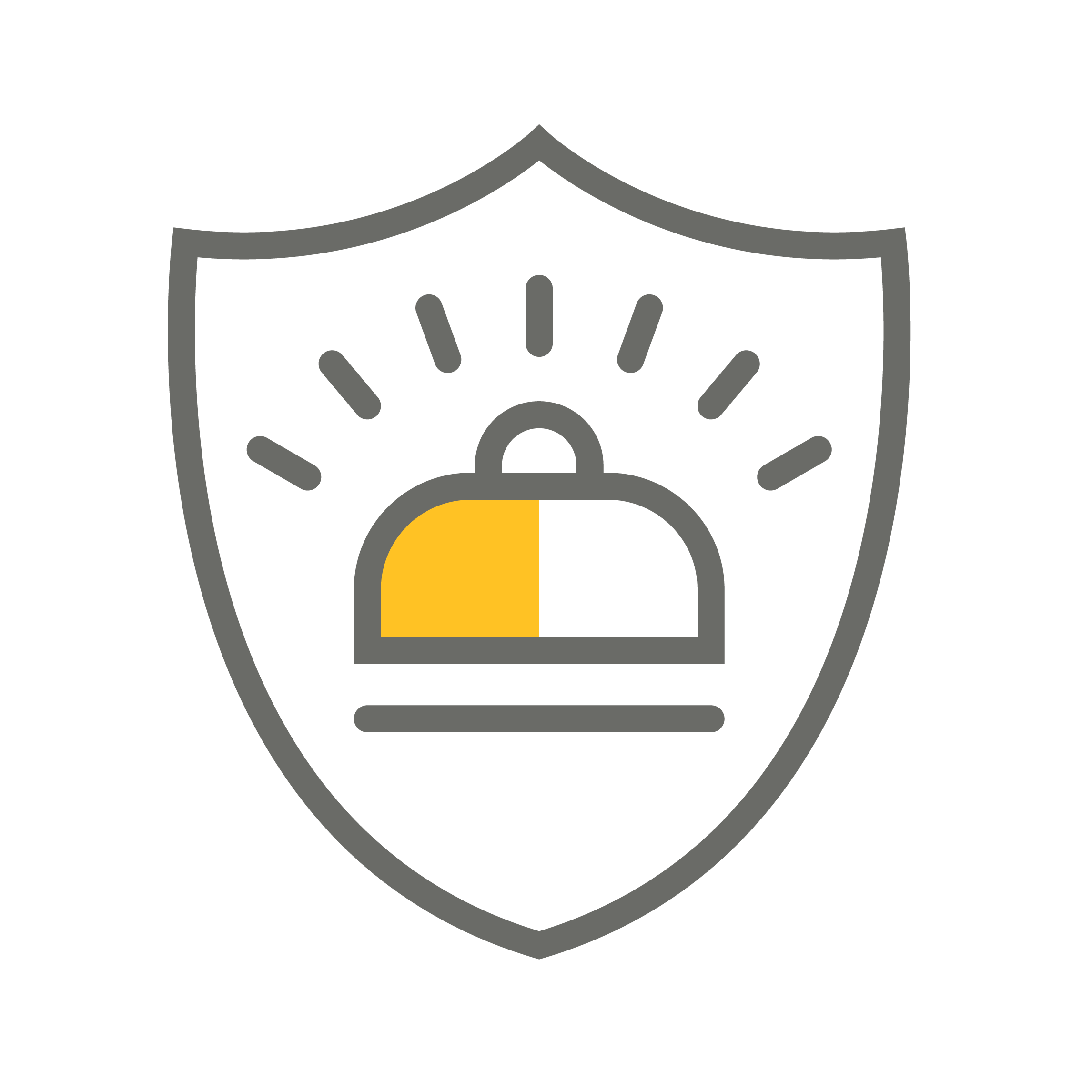 Text Fraud Alerts
With MidSouth Bank's fraud monitoring, keeping your debit card safe is as easy as sending a text. Using your debit card should be as secure and convenient as possible. That's why two-way text alerts are part of our ongoing fraud monitoring program.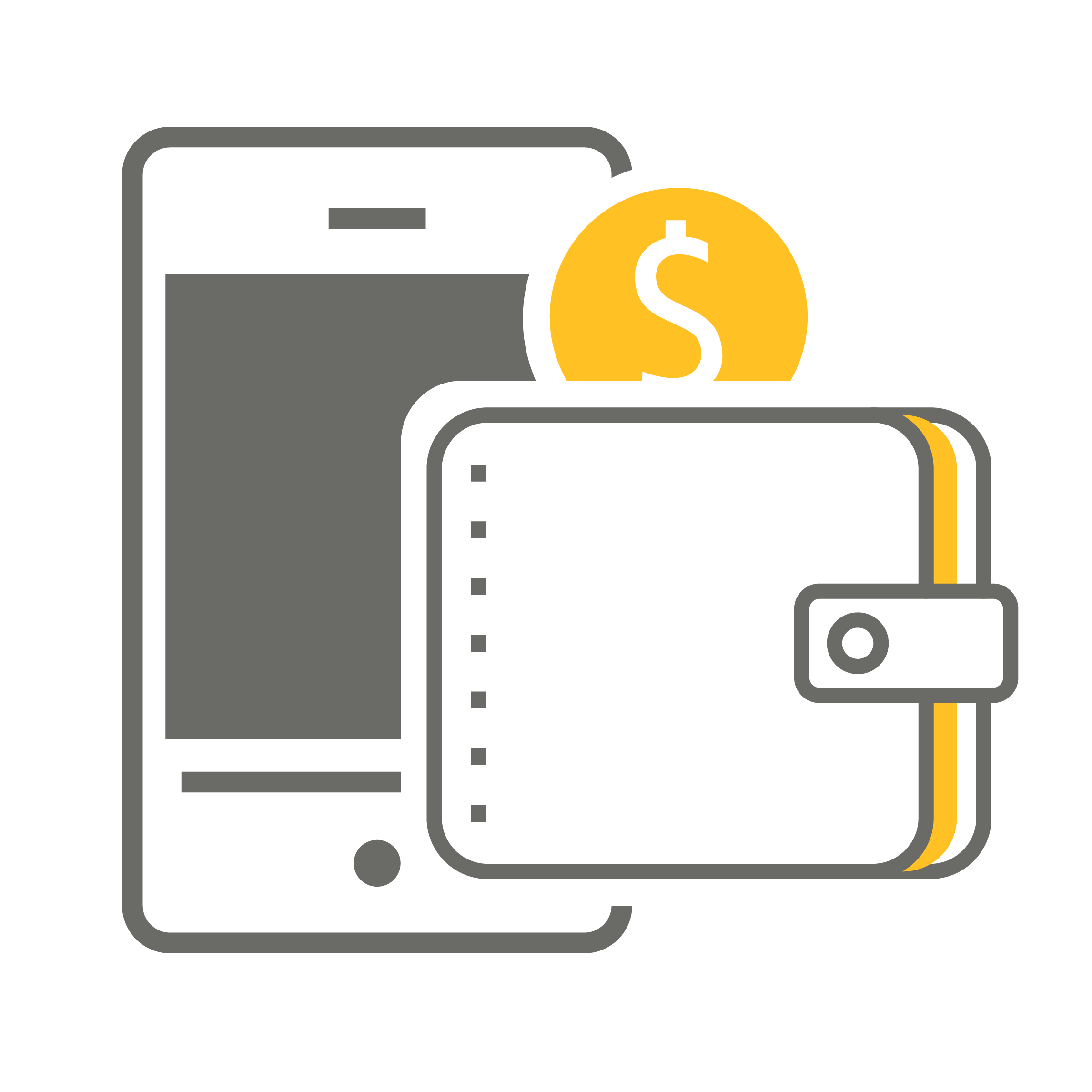 Digital Wallet
At MidSouth Bank, we support both the Apple Pay® & Google Pay™ payment services on all MidSouth Bank Debit Cards. Digital Wallet makes purchasing seamless, all while ensuring your information is secure.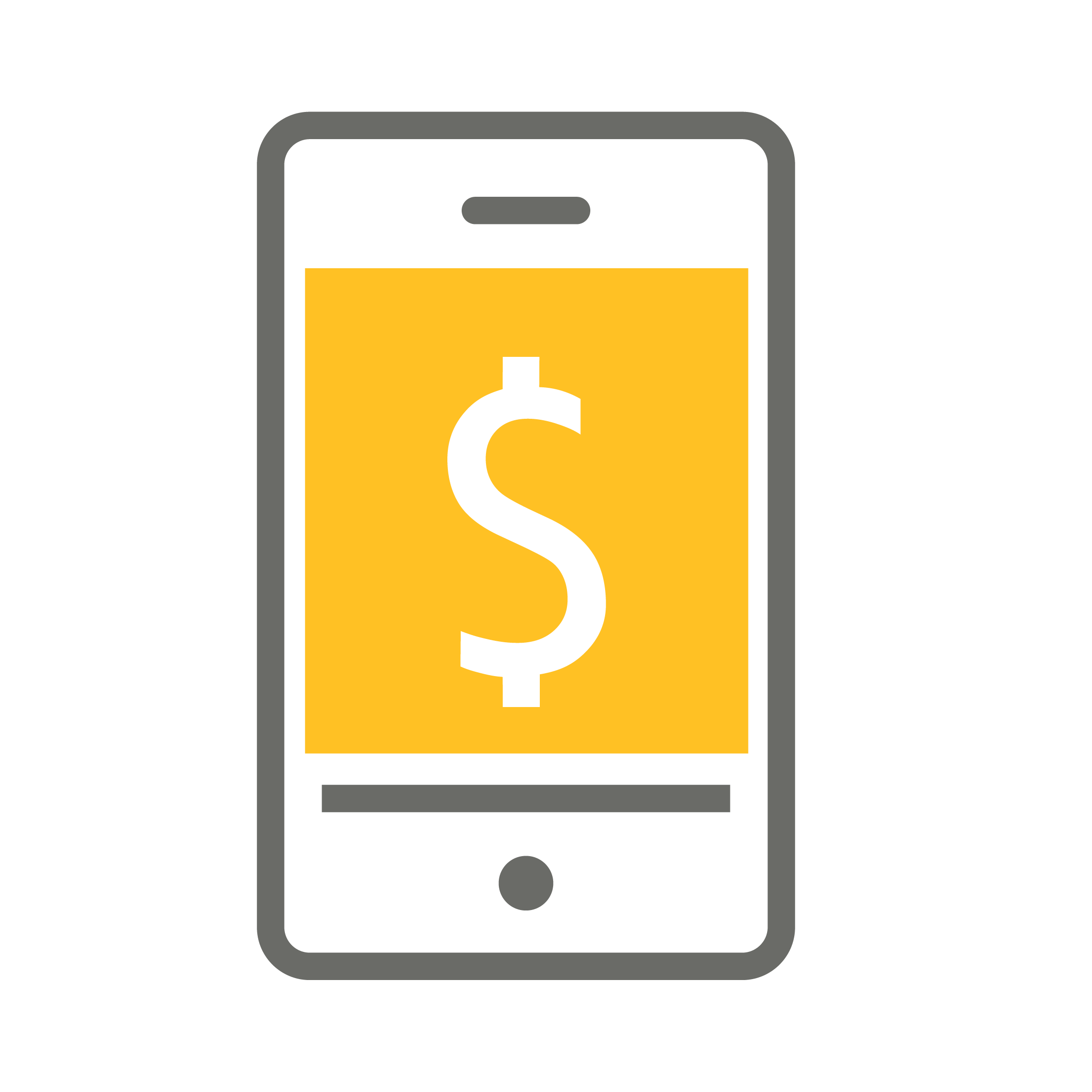 Mobile Banking
Our Mobile Banking App offers financial management on the go. Securely review transactions, transfer money, and deposit checks right from your smart phone.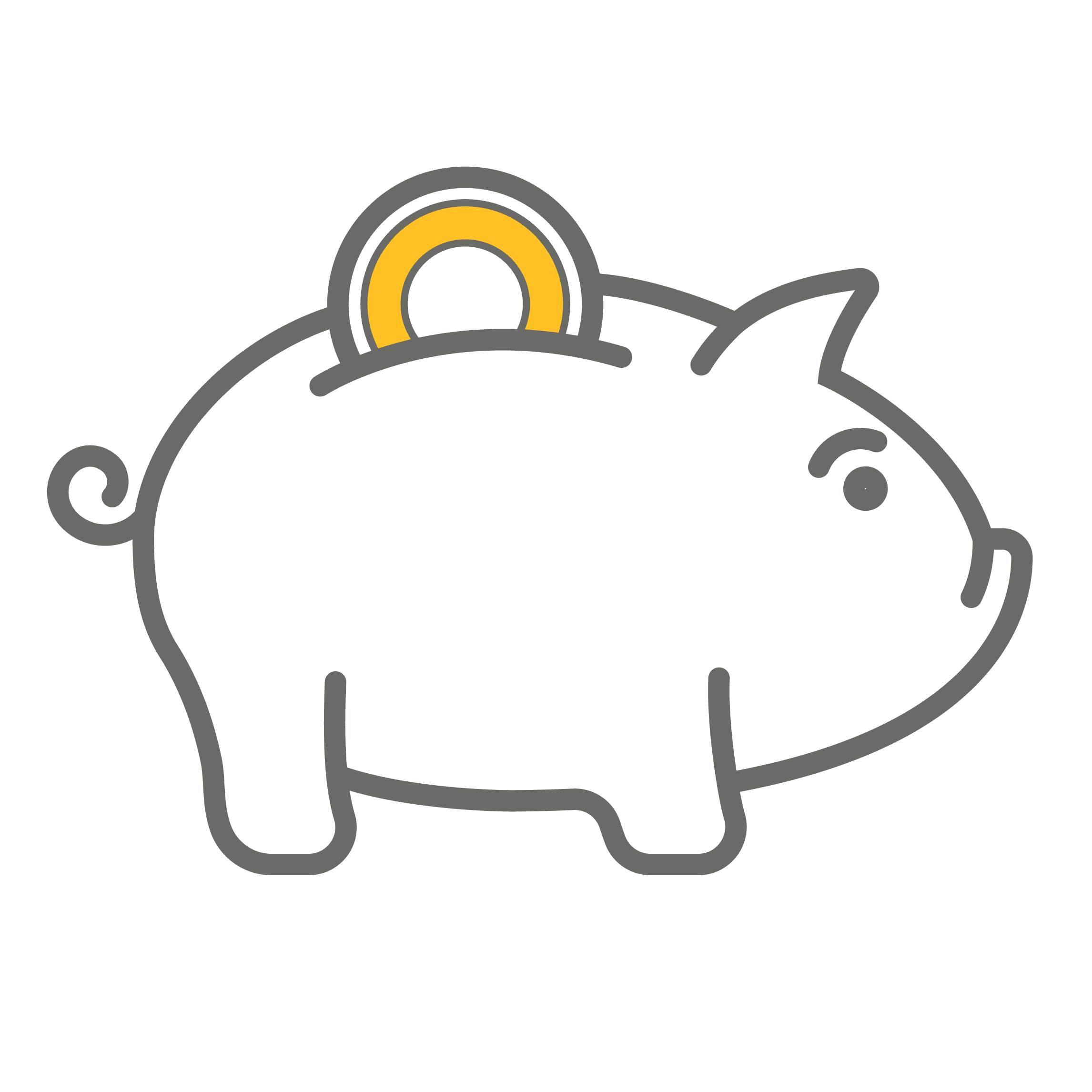 Smart SAVE
Smart SAVE is an easy way to build your savings balance by simply using your debit card. All you need is a personal checking account with a debit card and a savings account.
CardValet®
CardValet is a card management and fraud protection tool for debit cardholders. With this powerful tool, you may set parameters for when, where and how your debit card is used.