e-Statements
Fast. Green. Easy.
e-Statements
Enjoy 24/7 online access to your bank statements. e-Statements are simply an electronic version of paper statements, but with a few GREEN advantages. Just like paper statements, e-Statements provide you with transaction information from the previous statement cycle. Because your e-Statement is electronic, there is no wasted paper, postage or waiting on the mail.
5 Reasons to Choose e-Statements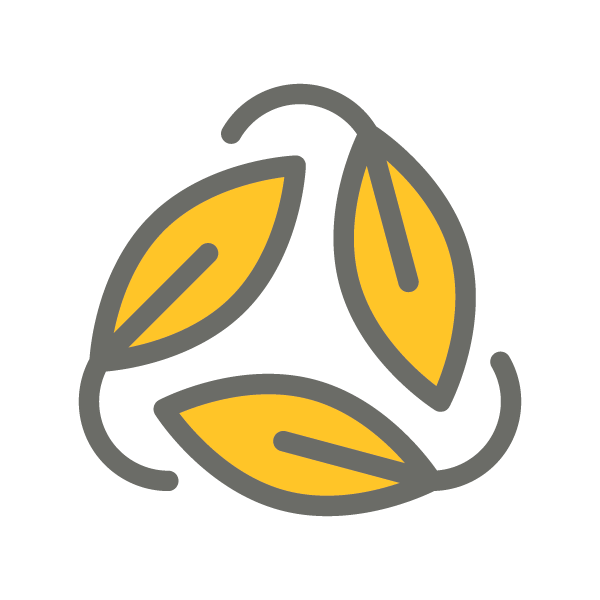 Green
e-Statements save tons of paper (literally) and cut back on the energy used to harvest trees and make paper. It's an easy way to be a little greener!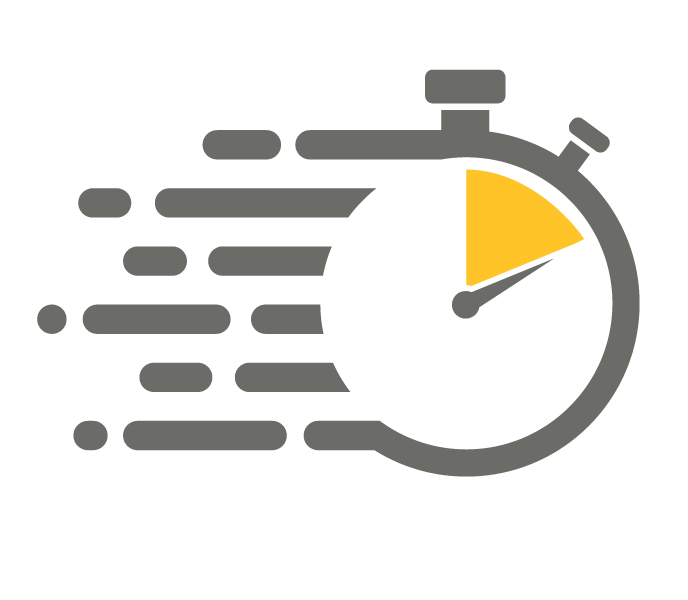 Fast
Receive your statement sooner, with no delays and quick online delivery.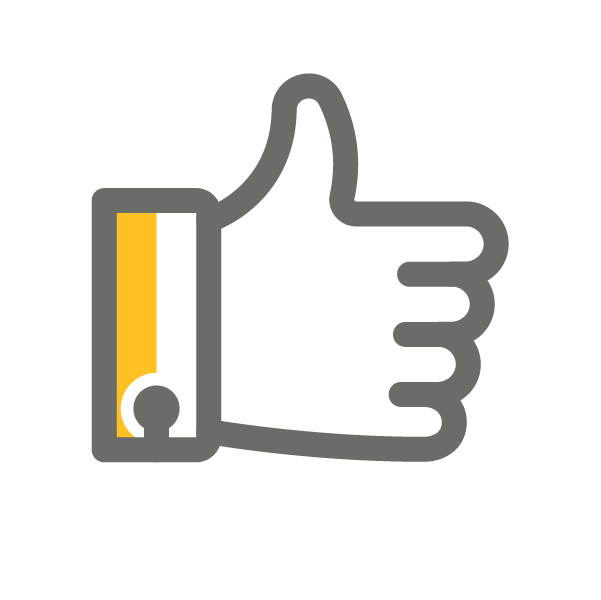 Simple
e-Statements eliminate the clutter of paper statements. Instead, store and retrieve past statements right on your hard drive.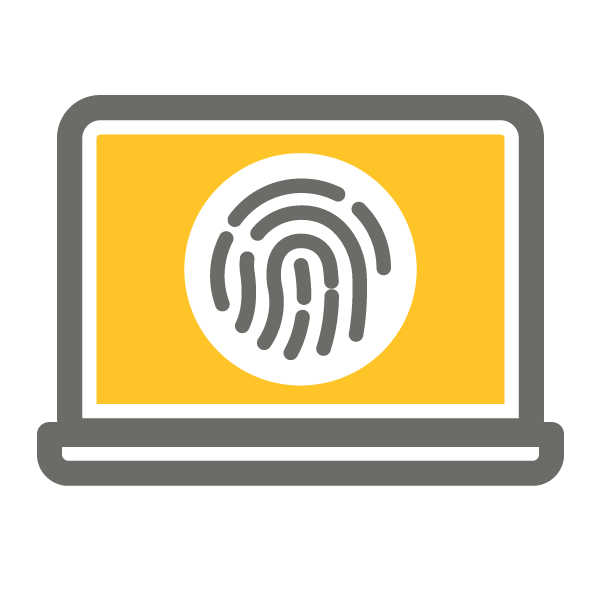 Secure
Identity theft experts recommend electronic statements as a safer alternative to paper documents, which may be stolen or improperly discarded.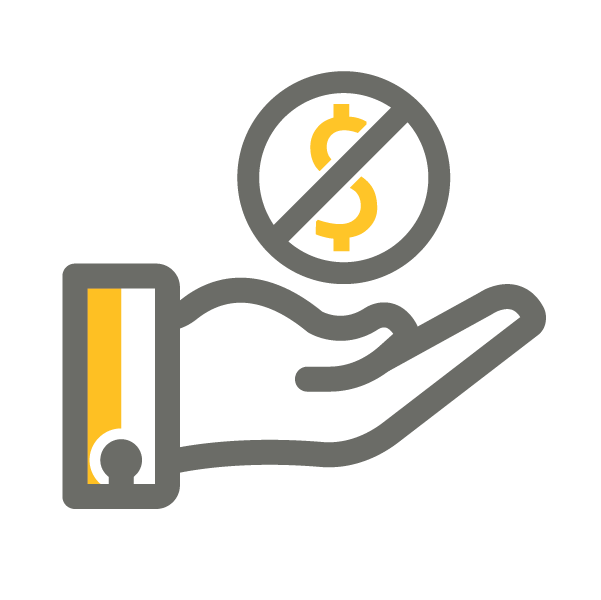 Free
Best of all, it costs nothing to switch to e-Statements and enjoy access to every transaction in your account.
How to Enroll in e-Statements
Login to your Online Banking account. (Not enrolled in Online Banking? Learn more.)
Select the Profile tab and click 'Edit' next to e-Statements.
Under the 'Delivery Method' column, select e-Statements.
Read the terms and conditions and follow the prompt to enter a confirmation code. Then, click save.
Enjoy your paperless statements!
Need assistance? Our team is here to help. Contact us now.
Discover More About e-Statements
Want to learn more about e-Statements? Watch our video for more details about the key benefits. Or, discover all our online solutions that help you bank on your terms.