Videos & Tutorials
Videos and tutorials to help you along the way.
You've got a goal and we've got the tools.
MidSouth Bank's Dollars & Sense videos and tutorials will help you manage your money and take charge of your financial future. Learn more details about our products and services, discover the tools you need to make better financial decisions, and acquire tips to help you reach your goals.
Regardless of where you are in your financial journey, we have videos and tutorials for you. Explore our video library below.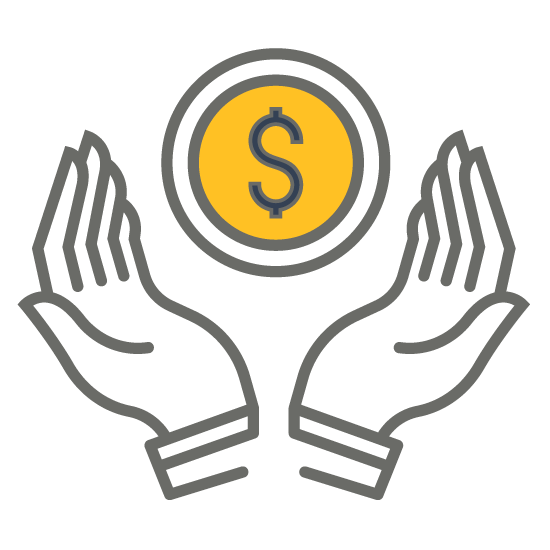 Videos to make banking easier.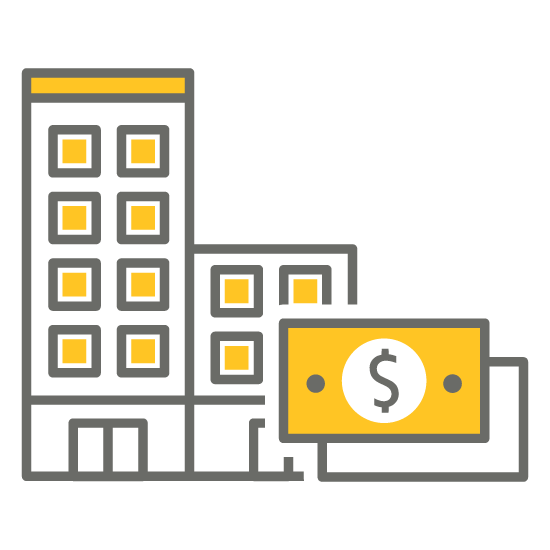 Videos to keep your business running.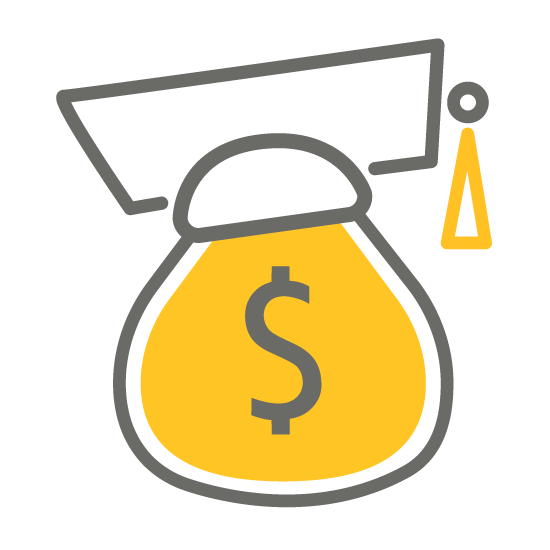 Videos to make your money count.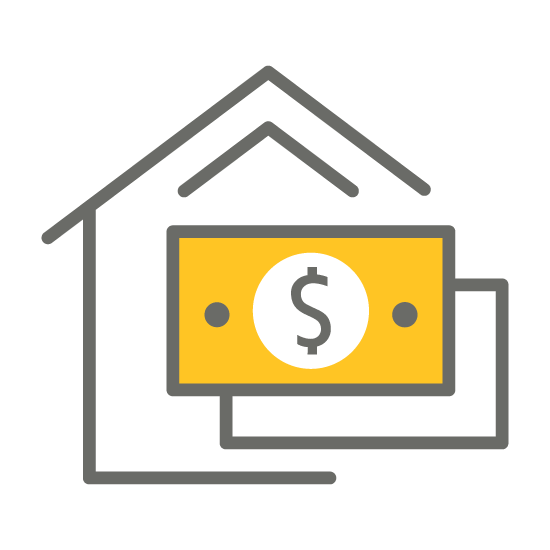 Videos to land that dream home.