Business Overdraft Protection
Safeguards to protect your money.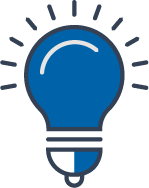 Smart LINE
Smart LINE is an overdraft protection loan that provides you with supplemental funds to cover your selected MidSouth Bank account from overdraft in increments of $100 – up to your available credit limit. Smart LINE is available subject to normal credit approval, and a $25 annual fee is associated with this service.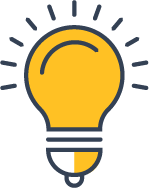 Smart LINK
Smart LINK is an overdraft protection plan linking one of your MidSouth Bank accounts to another MidSouth Bank account for the purpose of covering overdrafts. Funds are transferred in increments of $50. There is no annual fee* for Smart LINK.
*Withdrawal/transfer limitations from the sweep account may apply.