Business Overdraft Protection
Safeguards to protect your money.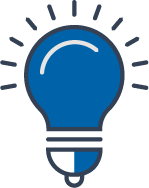 Smart LINE
Smart Line is an overdraft protection loan, withdrawals in increments of $100 up to your credit limit and a $25 annual fee. Subject to normal credit approval.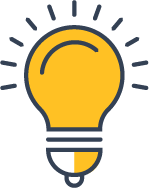 Smart LINK
Smart Link is an overdraft protection plan linked to one of your other accounts with draws in increments of $50, a $10 per overdraft transfer fee and no annual fee*.
*Withdrawal/transfer limitations from the sweep account apply.