Resources & Support
Documents, calculators, and tutorials to help you along the way.
Banking should be easy and convenient.
Below you can access key documents, financial calculators, video tutorials, and our account transfer service all online and available to you when you need them.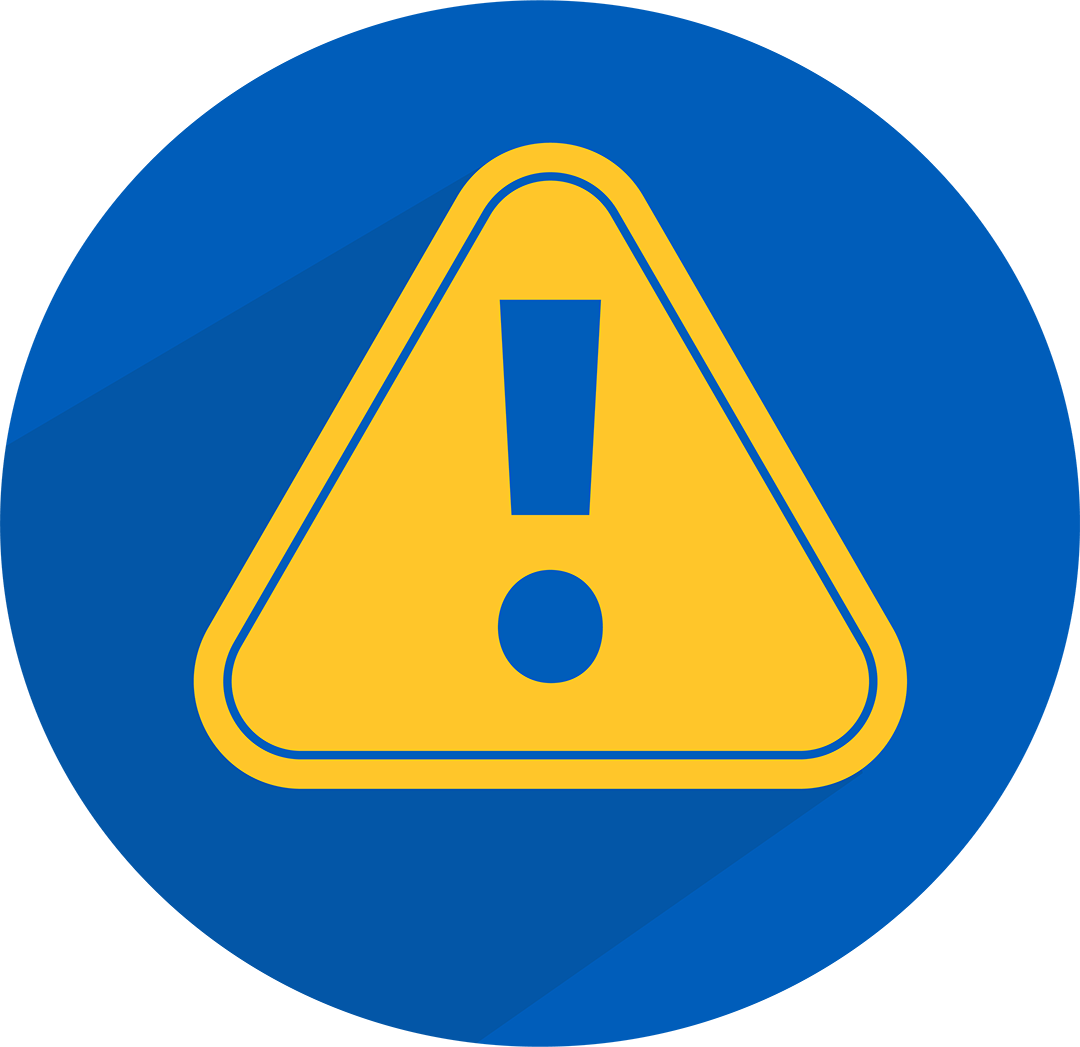 Fraud & Scam Resources
Fraudsters are always developing new scams to access your financial or personal information. Our resources will help you recognize the warning signs, offer tips to minimize your risk, and guide you should you think you have been targeted.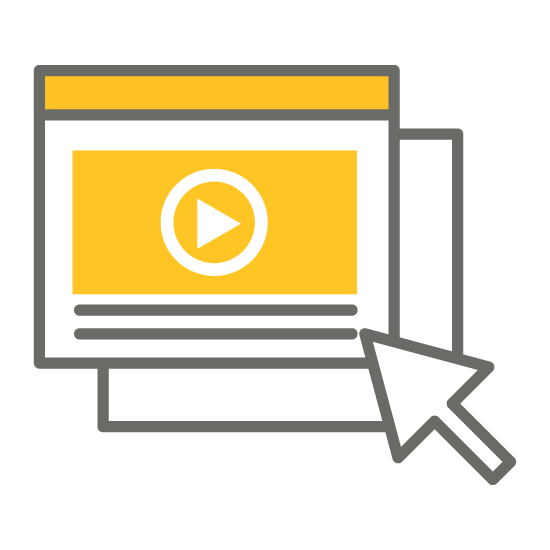 Videos
Video tutorials and tips to navigate our products and services, and to help you better manage your financial journey.
Bank Smarter
Videos explaining our personal and business banking services, including ACH Manager, CardValet®, Remote Deposit Capture, and more.
Dollars & Sense
Videos from our experts exploring topics in financial literacy, mortgages, and small business.

Transfer your account with ClickSWITCH
We've made switching to a new checking account easy. With our account transfer service, ClickSWITCH, you may securely transfer recurring payments such as utilities, car payments, mortgage payments and credit card payments, transfer direct deposits from your employer or another source, notify auto-debit payees of your new account information, close your prior account, and receive real-time switch confirmation.
Just sign in to ClickSWITCH and enter the tracking code provided by your MidSouth Bank representative. That's it. Your new MidSouth Bank checking account is up and running. And so are you!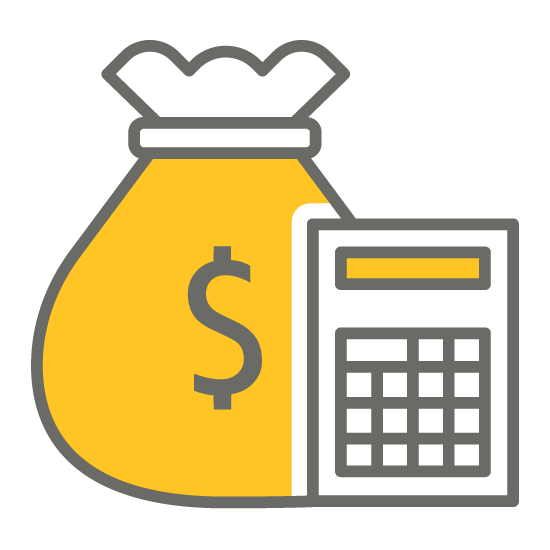 Financial Calculators
From vehicle affordability to retirement plans, our calculators will help you finesse your budget, evaluate borrowing costs and plan for your future.
Checkbook Balance
College Savings
Net Worth
Paying Off Credit Cards or Loans
Retirement
VehicleAffordability

Banking Documents
For your convenience, easily access our brochures and documents below to assist you with your personal and business banking needs.
Personal Banking
Business Banking